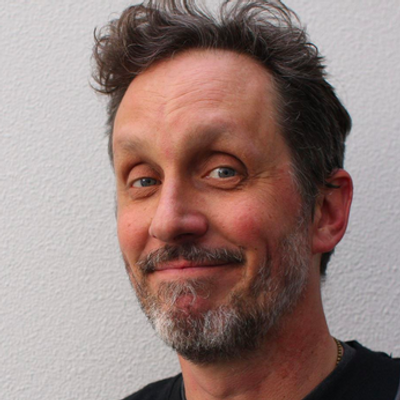 I don't have enough time to write anything other than a brief thing and post one of an endless backlog of great videos he has, but Jake Johanssen (a comedic legend, which you hopefully probably already know) is going to be at the Pilot Light on Thursday. Sean Simoneau and I are opening the 7:30 show, and then Trae Crowder and Matt Ward are opening the 10pm. If I know you, then chances are that I like you and would love to see you at the early one, but either way, get your tickets and DO NOT MISS THIS. You may never get to see someone like Johanssen in a space this intimate again.
If you're in Knoxville, hit me up and I'll get you cheaper tickets to the show, or you can go online and grab your tickets here.
See you all in a couple of days.